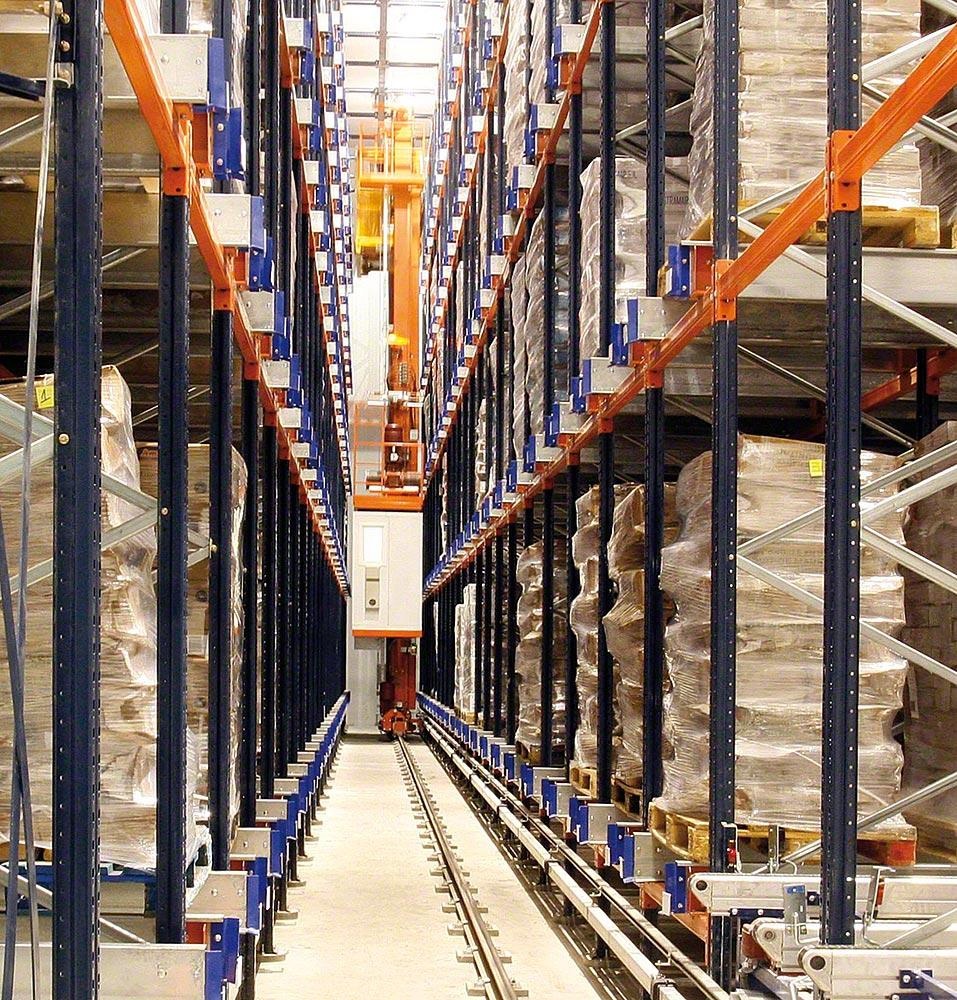 Warehouse services – involves the temporary transfer of the customer's goods to our company and the adoption of appropriate measures to ensure the safety and integrity of the products.
Provision of specialized premises, security services.
Our warehouses allow not only storage of products, but also at any time, at the request of customers, opportunity to send them to the specified addresses.
The storage of goods by our company allows you to avoid the cost of maintaining your own warehouse space, workplaces of employees and related equipment.