AVVE - transport & logistics
Reliability
We have been successfully working in the Latvian and international cargo transportation market for 20 years.
Individual approach
Each client is assigned a manager. You do not need to communicate with answering machines, operators or hang on the line. The manager is available through all communication channels.
Optimal timing
We will draw up an optimal delivery scheme so that the recipient does not have to wait long.
We have our own modern vehicle fleet
Our trucks comply with the international Euro 6 standards.
Affordable tariffs
We offer the best prices for international cargo transportation and favourable conditions.
Trucking
Trucking is the easiest, fastest and relatively inexpensive way to deliver goods. This allows our customers to quickly receive and send goods at a favourable price.
Warehouse services
We provide stable and good prices corresponding to the quality of services for the storage of your goods in the warehouse. Our company is for the safety of the cargo.
Insurance
We offer profitable and reliable insurance of your goods with our trusted partner IF insurance.
This is a reliable protection during transportation.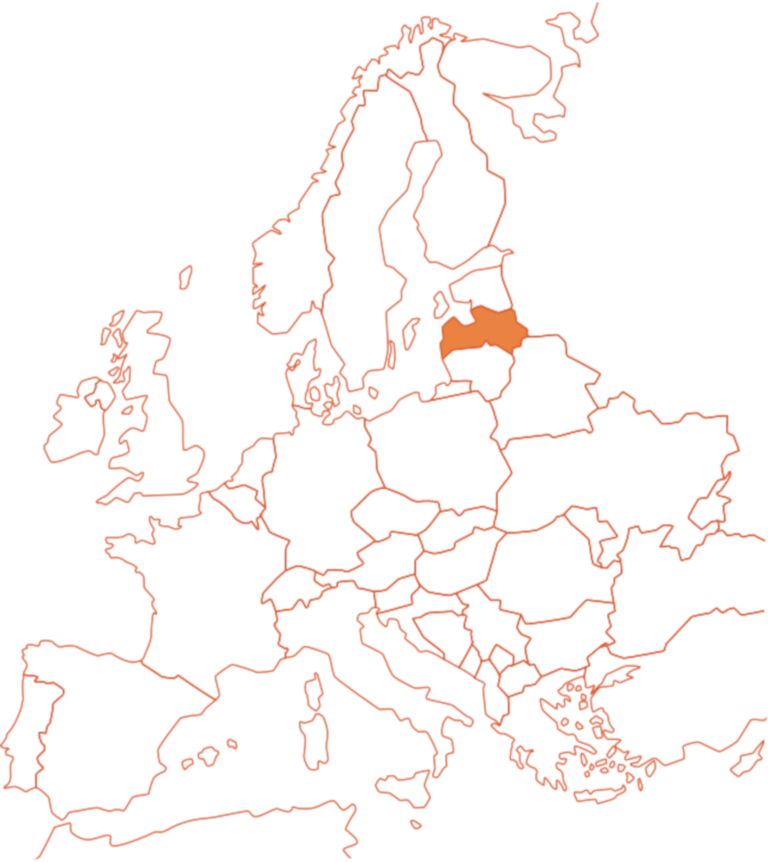 Greece
1 of 29
Finland
2 of 29
Sweden
3 of 29
Norway
4 of 29
Estonia
5 of 29
Latvia
6 of 29
Lithuania
7 of 29
Denmark
8 of 29
Ireland
9 of 29
United Kingdom
10 of 29
Belorussia
11 of 29
Ukraine
12 of 29
Moldavia
13 of 29
Romania
14 of 29
Bulgaria
15 of 29
Poland
16 of 29
Slovakia
17 of 29
Germany
18 of 29
France
19 of 29
Spain
20 of 29
Portugal
21 of 29
Italy
22 of 29
Belgum
23 of 29
The Netherslands
24 of 29
Albania
25 of 29
Switerland
26 of 29
Austria
27 of 29
Czhek Republic
28 of 29
 Hungary
29 of 29